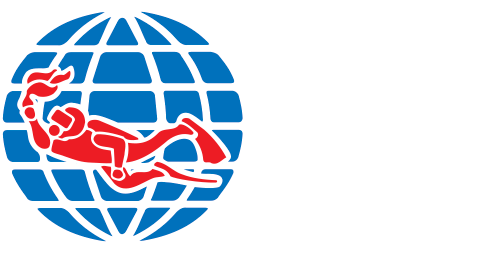 Your Dive Center in Mauritius
Professional Certifications
"The sea, once it casts its spell, holds one in its net of wonder forever."
Jacques Cousteau – Explorer and Conservationist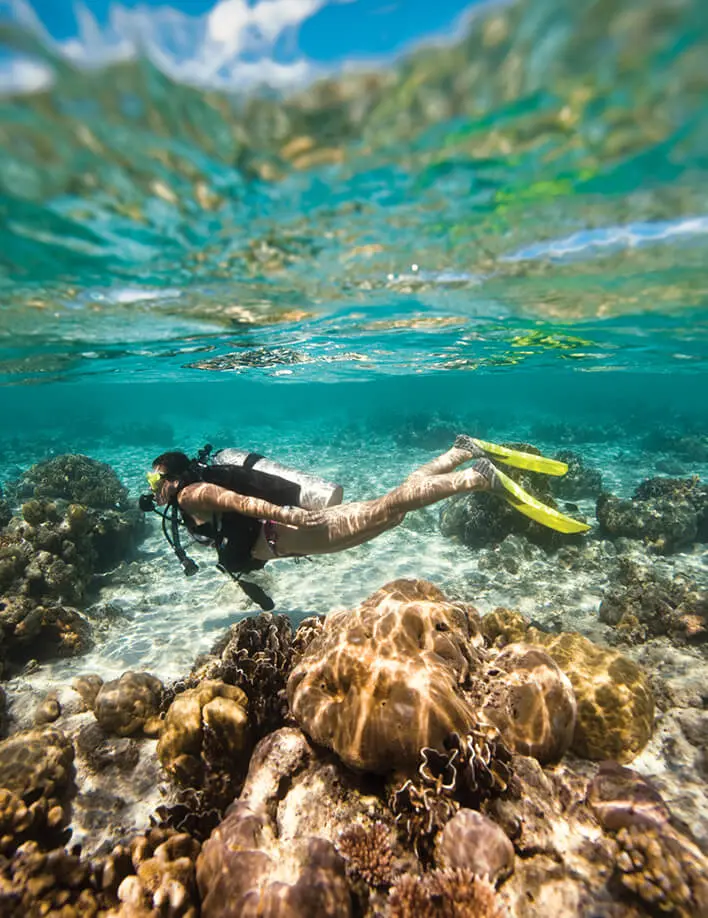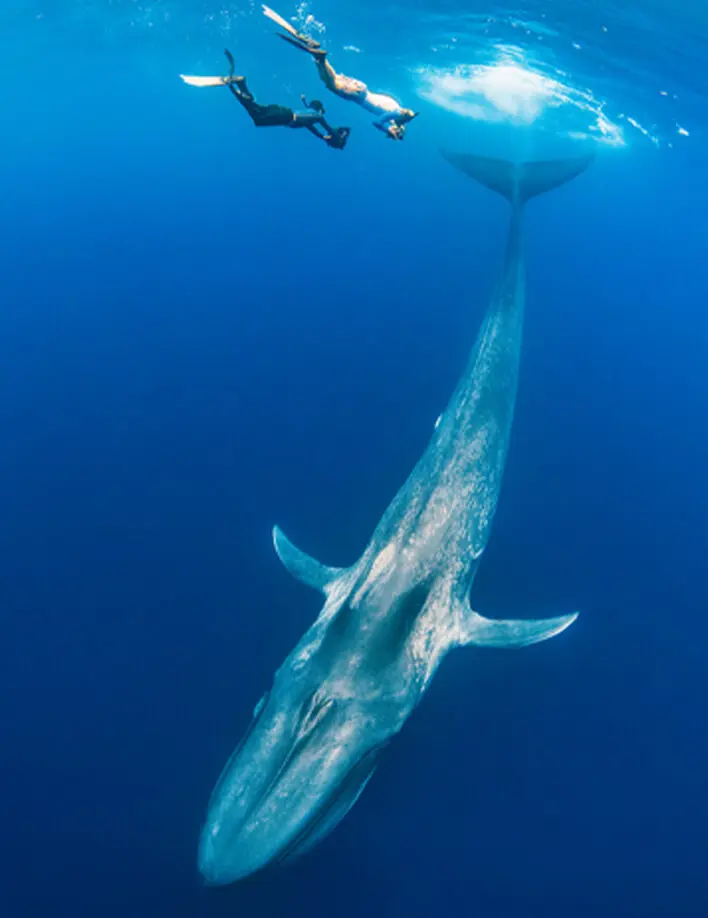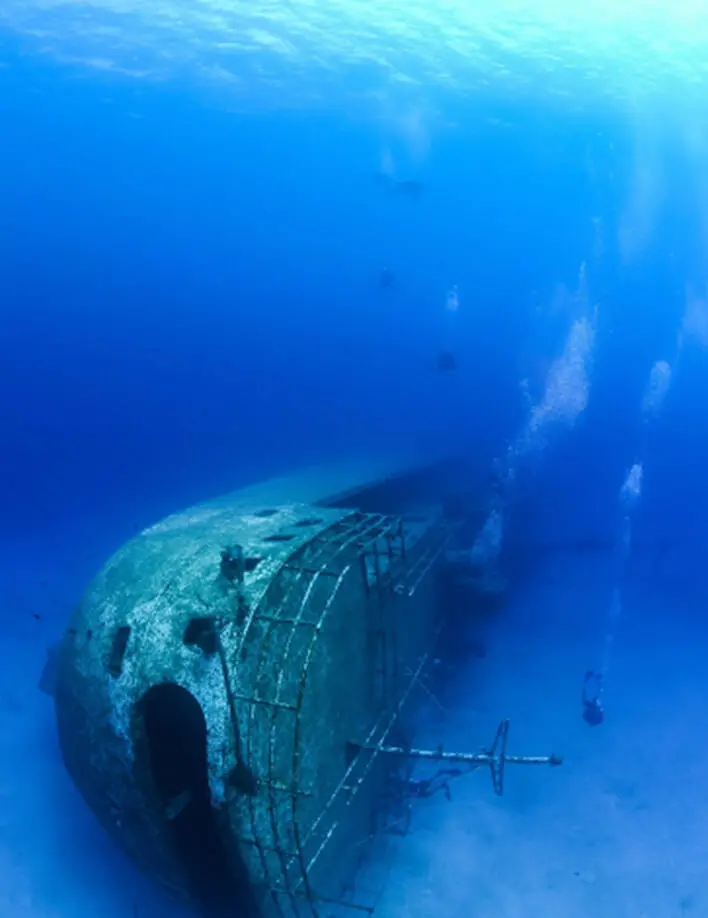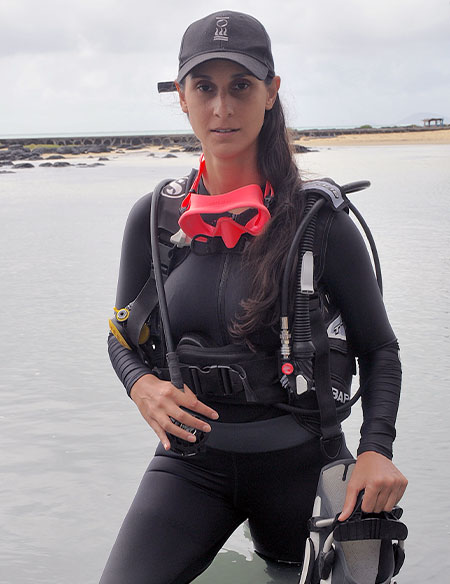 Our Story
We love that Scuba Diving brings people together from all cultures, languages, beliefs and walks of life. At Crystal Divers Mauritius, we are strongly united by our dedication, passion and love for the sea. 
Scuba Diving has changed all of our lives, and our mission is to help change the lives of others, and to open their eyes and mind to a beautiful, fascinating and ever-evolving world.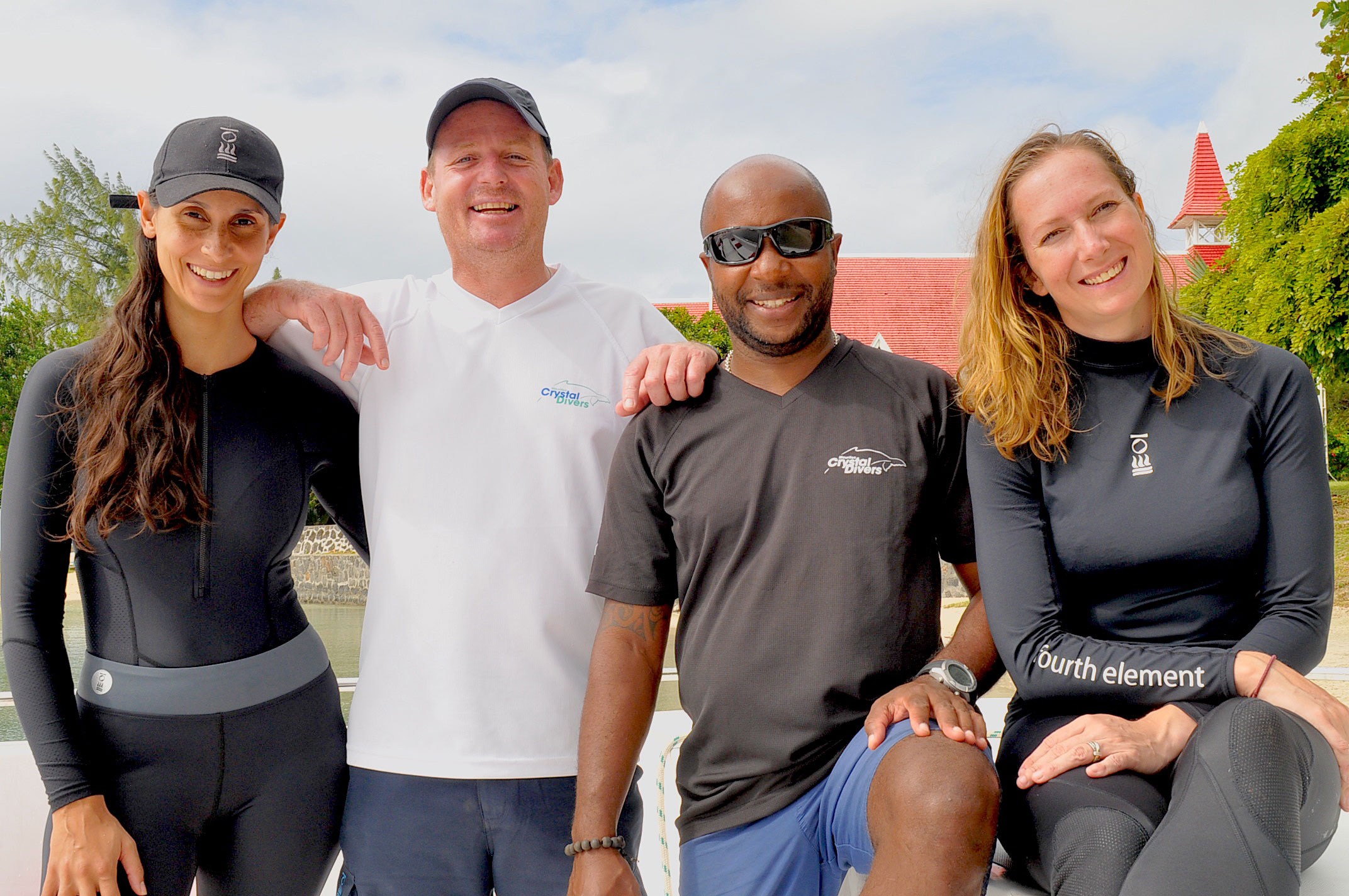 Crystal Divers on Youtube
This error message is only visible to WordPress admins
Reconnect to YouTube to show this feed.
To create a new feed, first connect to YouTube using the "Connect to YouTube to Create a Feed" button on the settings page and connect any account.
| Title | Address | Description |
| --- | --- | --- |
| | -19.989575, 57.600802 | |